Hoboken's Leading Experts In Cardiology & Vascular Care
Cross County Cardiology - Mount Sinai physicians specialize in a number of state-of-the-art cardiovascular and venous procedures and diagnostic tests.
The
free screening event

, being held at our newly opened Hoboken location

at 2 Marine View Plaza on Saturday, February 25th

, will provide free blood pressure and virtual vein screenings as well as resources about how hypertension can be prevented and managed.
"It is important to check your blood pressure regularly because hypertension often has no warning signs or symptoms but can still cause heart damage. Hypertension is the one health issue that people accept and they shouldn't because it is manageable and preventable. We aim to change this dynamic by offering free annual screenings to all Hudson County residents each February during American Heart Month," says Dr. Christopher Pumill.
To find out more about us, and how these treatments may help you or a loved one, please complete this brief form to secure your spot at this special event.
What you can expect:
Exceptional and unyielding commitment to provide our patients with the best and most convenient, affordable and personalized care possible.

We always strive to see patients with referrals on the same day they contact us.
We are a results oriented and patient centric medical group.
"I have been with Cross County Cardiology for over 25 years now and can definitely say that this group of doctors is the best in New Jersey. They are like family to me and I feel blessed to be in their hands."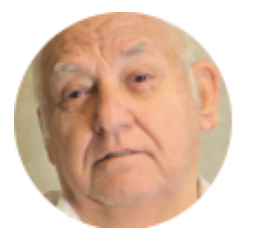 Cross County Cardiology - Mount Sinai (Hoboken)
Register Today For Our FREE Blood Pressure and Vein Screening And Learn How Our Heart And Vein Specialists Can Help Improve Your Quality Of Life.